We are open, pre booking is mandatory: Book Now
The Aberystwyth Rifle and Pistol Club was formed from the Home Guard Rifle Club by Sqd Leader J. Raw-Rees. Since 1966, it has been located at an old quarry near the the picturesque seaside town of Aberystwyth in Ceredigion, Mid Wales. From here we promote the safe sport of target and gallery shooting for all disciplines and ages.
We have a 25m outdoor range facility with turning targets, 10 covered firing positions, a clubhouse and are licenced for full bore, gallery firearms and muzzle loading firearms.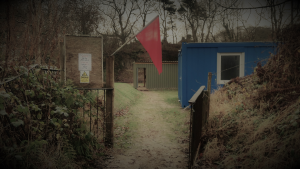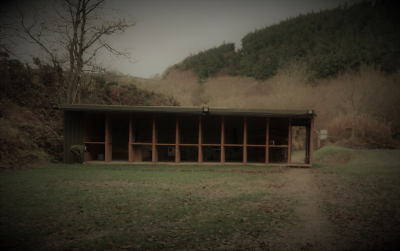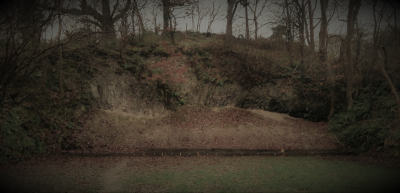 We participate in the North Wales Air Pistol and Rifle League and Phoenix postal league, hold competitions including Black powder and regularly attend many competitions around the UK. We join with other Clubs to shoot on Military Ranges such as Brecon.
We are looking at introducing two 50m firing positions and doubling our 5 covered points for 10 metre air rifle/pistols.
If you would like to join, visit or participate, please contact us at info@aberrifleclub.co.uk
Due to social distancing you will required to book online. You can do you so here: Booking Site